SUSPIRIA (2018) Halloween Night at Music Box
Posted : October 22nd, 2018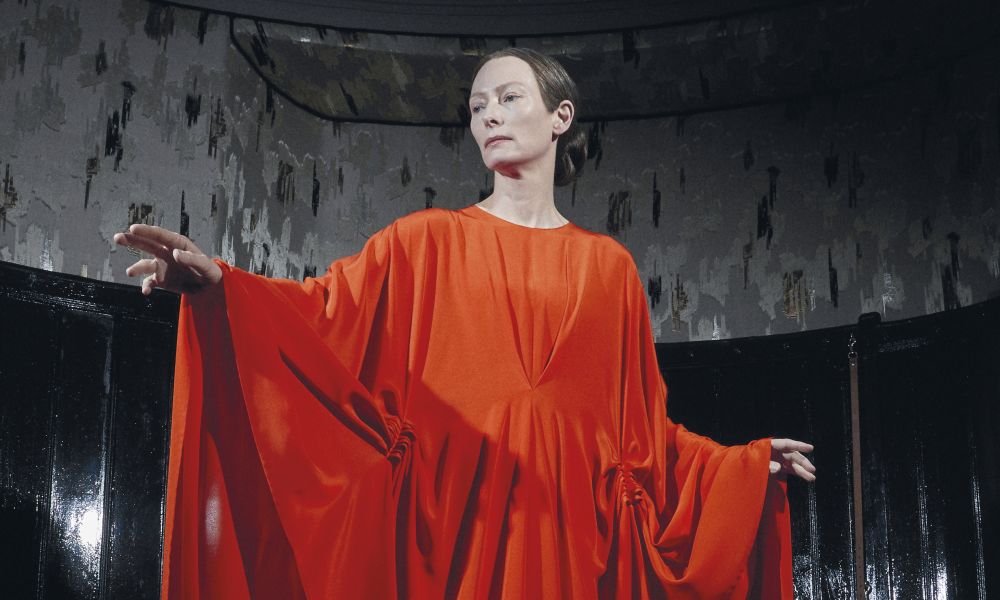 Preview Screening October 31st at 7pm | Opens November 2nd
From the Director of CALL ME BY YOUR NAME
A darkness swirls at the center of a world-renowned dance company, one that will engulf the troupe's artistic director (Swinton), an ambitious young dancer (Johnson), and a grieving psychotherapist (Ebersdorf). Some will succumb to the nightmare. Others will finally wake up.
"5 Stars! A spectacularly strange affair, thrumming with wild blood and weird powers." — TimeOut
"Savagely beautiful" — IndieWire
Information, trailer and tickets at https://www.musicboxtheatre.com/films/suspiria-2018!