An Evening with Don Coscarelli at the Music Box Theatre, Monday Oct. 8
Posted : October 2nd, 2018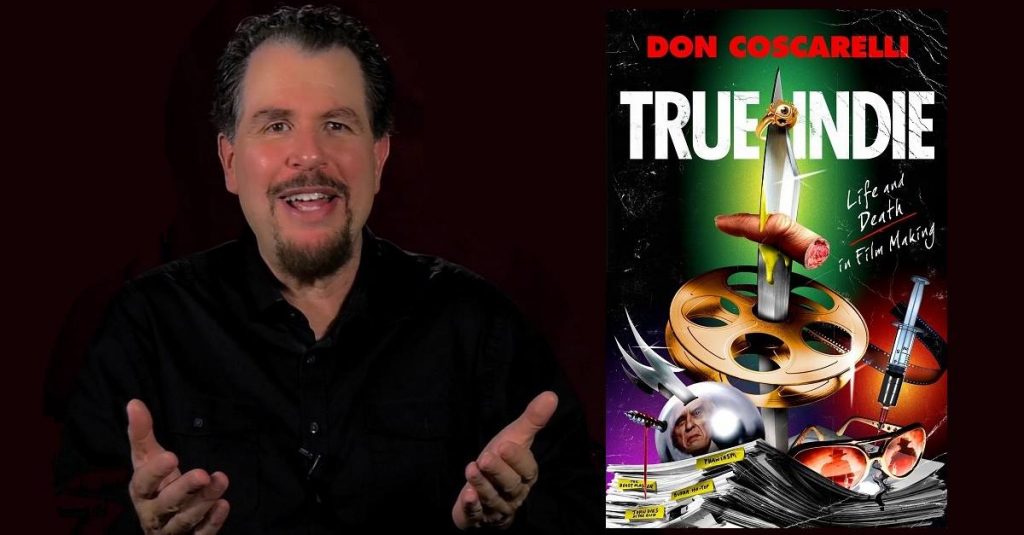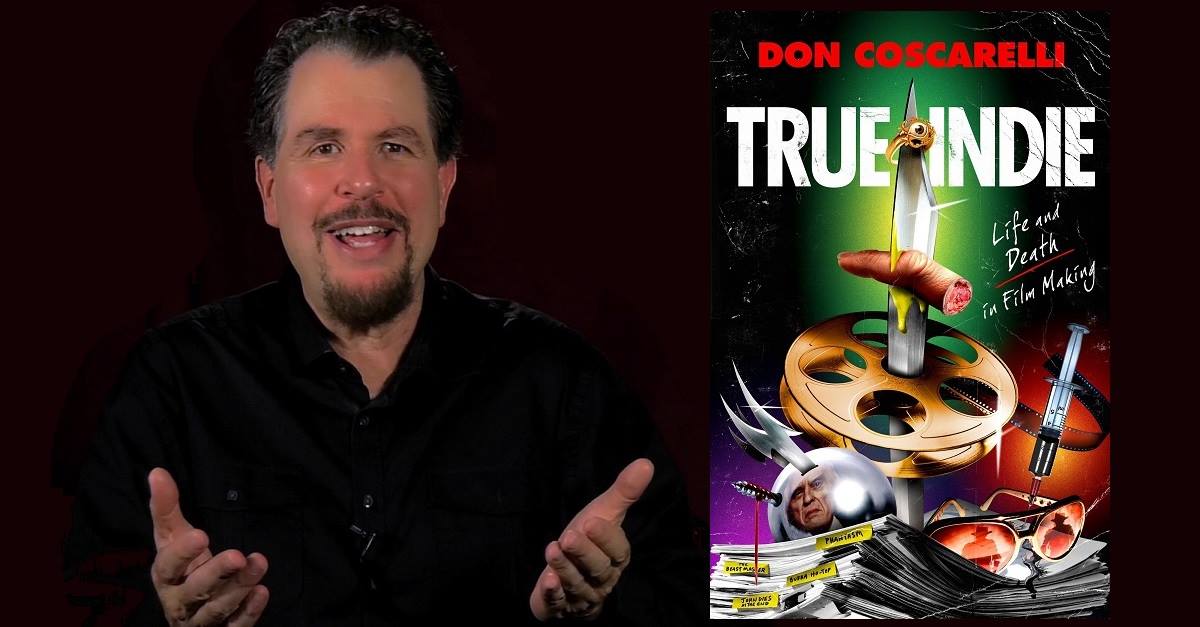 Best known for his horror/sci-fi/fantasy films including PHANTASM, THE BEASTMASTER, BUBBA HO-TEP and JOHN DIES AT THE END, now Don Coscarelli's taking you on a white-knuckle ride through the rough and tumble world of indie film, and The Book Stall is delighted to partner with The Music Box for this journey.
Coscarelli's new memoir fits an entire film school education into a single book. It's loaded with behind-the-scenes stories: like setting his face on fire during the making of Phantasm, hearing Bruce Campbell's most important question before agreeing to star in Bubba Ho-tep, and crafting a horror thriller into a franchise phenomenon spanning four decades. Find out how Coscarelli managed to retain creative and financial control of his artistic works in an industry ruled by power-hungry predators, and all without going insane or bankrupt.
True Indie: Life and Death in Filmmaking will prove indispensable for fans of Coscarelli's movies, aspiring filmmakers, and anyone who loves a story of an underdog who prevails while not betraying what he believes.
Monday, October 8th at the Music Box Theatre (3733 N Southport Ave, Chicago, Illinois 60613):
6:30pm – Signing (VIP ticket holders + additional books purchased by guests)
7:15pm – Intro + Film Screening
8:50pm – Q&A
PRICING
$40 Book + Film Screening/$37 for Music Box Members
$10 Film Screening Only/$7 for Music Box Members
Only books purchased via the Book Stall or through a Book + Film Screening ticket will be signed
Tickets available via The Music Box: https://musicboxtheatre.com/films/an-evening-with-don-coscarelli
Facebook Event Page: https://www.facebook.com/events/292816038214025/
You must log in to post a comment.