Critically-acclaimed horror film THE ENDLESS at the Music Box
Posted : April 17th, 2018
Opens April 20th
Following their Lovecraftian modern cult classic SPRING, acclaimed filmmakers Moorhead and Benson return with this mind-bending thriller that follows two brothers who receive a cryptic video message inspiring them to revisit the UFO death cult they escaped a decade earlier. Hoping to find the closure that they couldn't as young men, they're forced to reconsider the cult's beliefs when confronted with unexplainable phenomena surrounding the camp. As the members prepare for the coming of a mysterious event, the brothers race to unravel the seemingly impossible truth before their lives become permanently entangled with the cult. 
"[A] rich banquet of mind-bending weirdness." — The Hollywood Reporter
"A demanding, rewarding picture with moments of unusual terror and awe" — Screen International
Tickets, trailer and information here https://www.musicboxtheatre.com/films/the-endless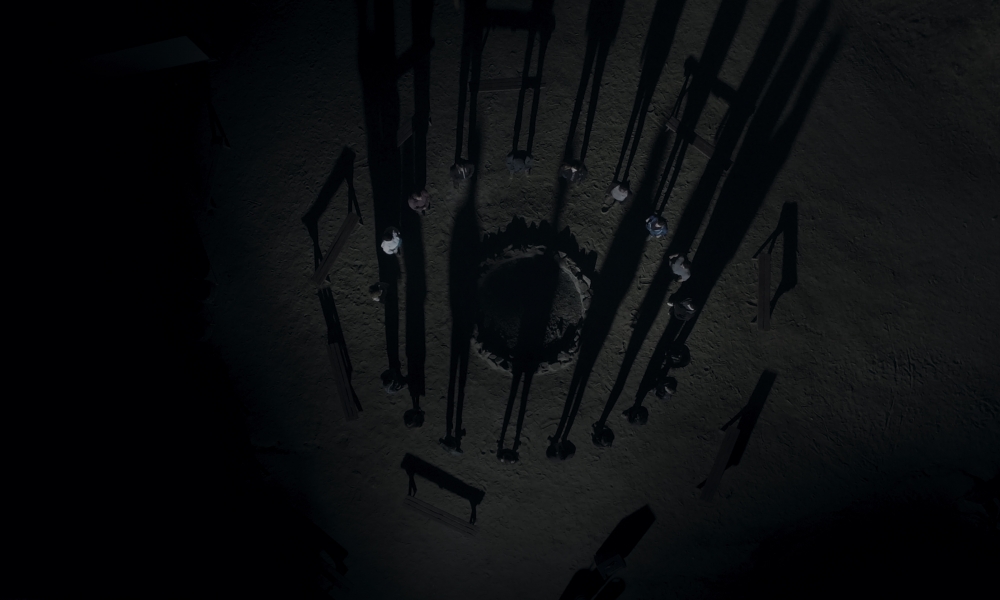 You must log in to post a comment.