The Dollhouse: Uncover the identity of a glam, B-Horror Movie slasher!
Posted : February 7th, 2017
The Dollhouse: The divine nightmare known only as 'The Dollhouse Killer' has sewn a series of psychotic murders. Unravel the mystery and unveil their identity before you are cast in their sinister series.
The Dollhouse is one of many themed escape room attractions at Escape Artistry – visit Escape Artistry's website for more details & to book your tickets today!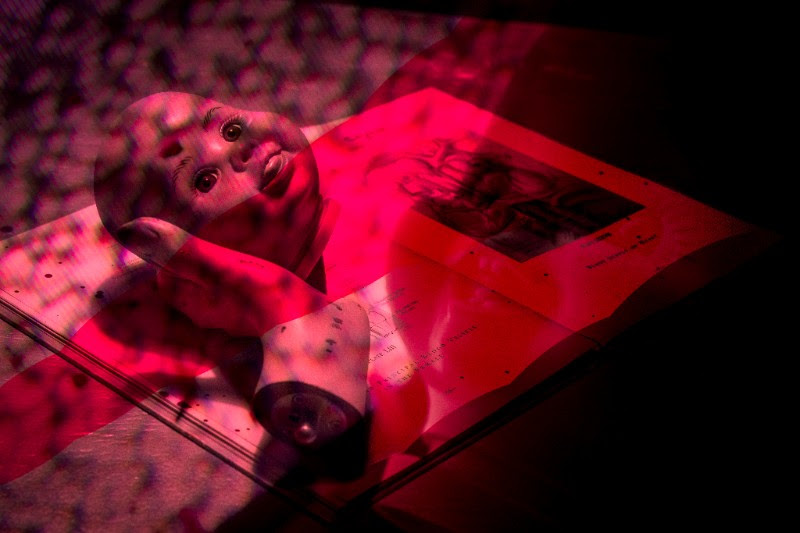 You must log in to post a comment.