Chicago Horror Author Laura L. Enright Signing at Printers Row
Local author Laura L. Enright will be featured at the Rook Creek Books tent (tent BB near the intersection of Dearborn and Polk) from 10 a.m.-2 p.m. June 6 during the Printers Row Literary Fest. She'll be selling and signing copies of her books including "Vampires' Most Wanted: The Top Ten Book of Bloodthirsty Biters, Stake-wielding Slayers and Other Undead Oddities" and "To Touch the Sun," the first novel in her vampire series set in Chicago. Those purchasing a copy of "To Touch the Sun" at the fest will be entered into a drawing to win a free signed copy of the sequel, "Ujaali," due out in July. Five copies will be given away when the novel sees print. For more information, visit Laura's website at laura-enright.com.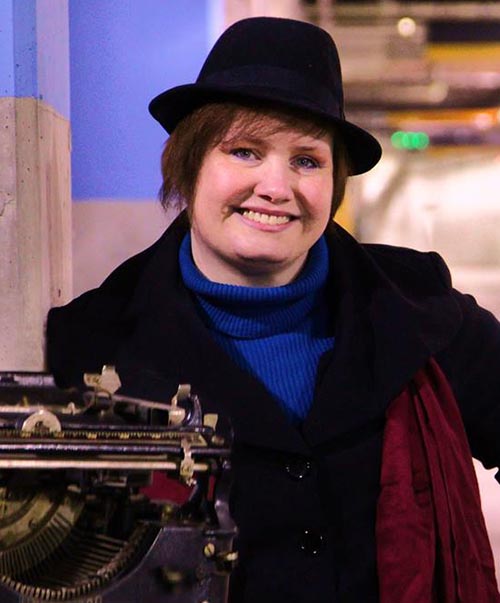 You must log in to post a comment.