Win 2 Tickets to a Special Advance Screening of #AlienCovenant!
Posted : April 19th, 2017
Dark Chicago has received 50 tickets to give away to a special advance screening of ALIEN: COVENANT at 7:00 pm on May 10th. To claim yours, simply visit http://www.gofobo.com/SINISTERALIEN!
Ridley Scott returns to the universe he created, with ALIEN: COVENANT, a new chapter in his groundbreaking ALIEN franchise. The crew of the colony ship Covenant, bound for a remote planet on the far side of the galaxy, discovers what they think is an uncharted paradise, but is actually a dark, dangerous world. When they uncover a threat beyond their imagination, they must attempt a harrowing escape.
ALIEN: COVENANT opens nationwide on May 19th, 2017.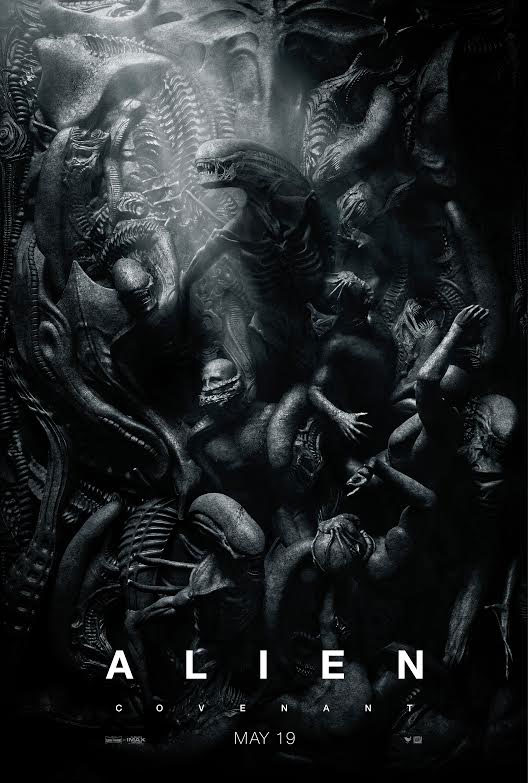 You must log in to post a comment.