Legendary Chicago Zombie Movie CHICAGO ROT Get Unleashed Tomorrow!
Years ago when Dark Chicago co-presented the one-off Chicago Fear Fest, I heard about a movie that had apparently been in production for some time called Chicago Rot (which immediately had the coolest logo ever, below). Those who talked about it (mostly other Chicago film people) spoke of it in almost reverential tones, clearly impressed by the footage that they had seen.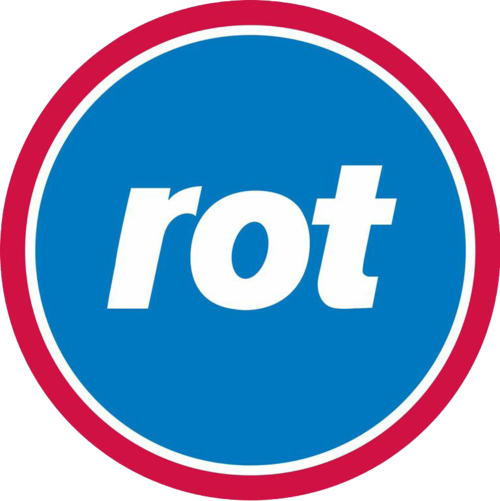 So I've been intrigued and waiting to see it every since (at least 5 years now, I think). Tomorrow, my wait (and everybody else's) is over, as Chicago Rot gets unleashed across all major VOD platforms.

Synopsis:
"After years of rotting in Joliet, Les, a wrongfully imprisoned street legend known as "The Ghoul," is released into a mad search through Chicago's back alleys for the man who slaughtered his mother and robbed him of his soul.
Aided by enigmatic benefactors, he must delve beneath the city into a modern labyrinth of gutters whose tendrils have grown deep while he was gone.
What unfolds is a desperate tale of brute force tragedy set in the supernatural underworld of Chicago, where heroes are reduced to horror-shows, villains dream of their own demise, and good and evil prove to be antiquated concepts."
So support your local Chicago horror filmmakers and rent Chicago Rot this week on your favorite VOD service of choice, then tell us what you thought in the comments below!
You must log in to post a comment.