Assault on the Grindhouse: An Interactive Improv Experience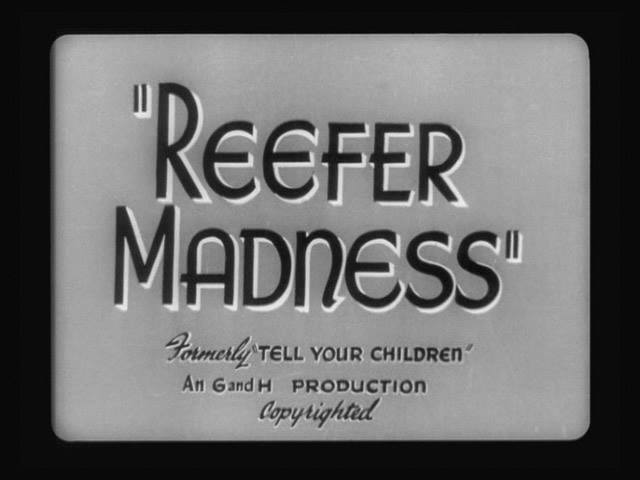 Gorilla Tango Originals presents a show B-Movie show like no other.
This is ASSAULT ON THE GRINDHOUSE!
Assault on the Grindhouse is an interactive horror comedy improv experience like you've never seen before.
For nine weeks, we will be taking a classic horror or cult film and reinventing it with some supremely talented improv artists.
It's part What's Up Tiger Lily and part Rocky Horror as we take nine different B-movies and recreate them as the films screen behind our actors and a foley artist/musician who will be rebuilding the entire film as you see it screen behind them.
Think of it as a variety show for your favorite cult movies.
First up will be a re-imagining of the 1936 drug scare film REEFER MADNESS on April 20th at 8:00 pm.
Assault on the Grindhouse will then run Thursdays for the next 8 weeks at Gorilla Tango starting on May 11th with a different film screening each week.
Tickets are available now at gorillatango.com
Directed by Matt Storc & improv Coaching by David Schwartzbaum
Facebook Event Page: https://www.facebook.com/events/218038408675973/
You must log in to post a comment.