Posted : September 29th, 2016
Comments: 0
Do you love drinking? Do you love dressing up in silly costumes? Do you hate dressing up in silly costumes but like to drink with people who do? "Bye Bye Liver: Drink or Treat" is the Halloween Party for you! For 10 years, "Bye Bye Liver: The Chicago Drinking Play" has been making Chicagoans forget how much fun Halloween was when they were kids, and this year is no exception – on October 29th, we'll make every princess and superhero wish they were over 21.
Doors open at 8pm, and the bar will be serving up special, Halloween-themed drinks (a shot of Zombie Brains, anyone?), seasonal beers, and candy… because it's not Halloween without candy. The show starts at 9pm. After the show, stick around and join the actors and your friends for some dancing, h'ors doeuvres, classic party games like Bobbing for Apples (with shots), Pin the Flag on the Presidential Nominee, and prizes for Costumes That Best Represent 2016 (Tip: Sexy Harambe is a real thing). All patrons must be 21+.
http://thepubtheatre.com/show/bye-bye-liver-drink-or-treat-the-halloween-drinking-play/
DRINK SPECIALS
Bucket Specials: $14-$20 (PBR, Bud Lite, Miller Lite)
Spooktacular Shots: $5 (Zombie Brains, Vampires, Ghostbusters)
Special Drinks: Great Lakes Oktoberfest, Angry Orchard Green Apple, Snakebites
ABOUT THE PUBLIC HOUSE THEATRE
The friendliest theatre in Chicago invites you to enjoy a show or two that "puts the efforts of Saturday Night Live to shame (Chicago SunTimes)," where "The modus operandi seems to be coming up with the sort of ideas that seem brilliant when you're smashed at 2 a.m. and then…actually making them work. (The Examiner)" If you're thirsty, take advantage of the excellent drink deals at the full bar, especially if you're a fine whiskey or craft beer lover. With any show on any night of the week, it's "impossible to not have a good time (TimeOut Chicago)."
The Public House Theatre: 3914 N. Clark Street, Chicago, IL 60613 | ThePubTheatre.com
For Tickets, call: 773.230.4770 or visit ThePubTheatre.com. Tickets may also be purchased at the door.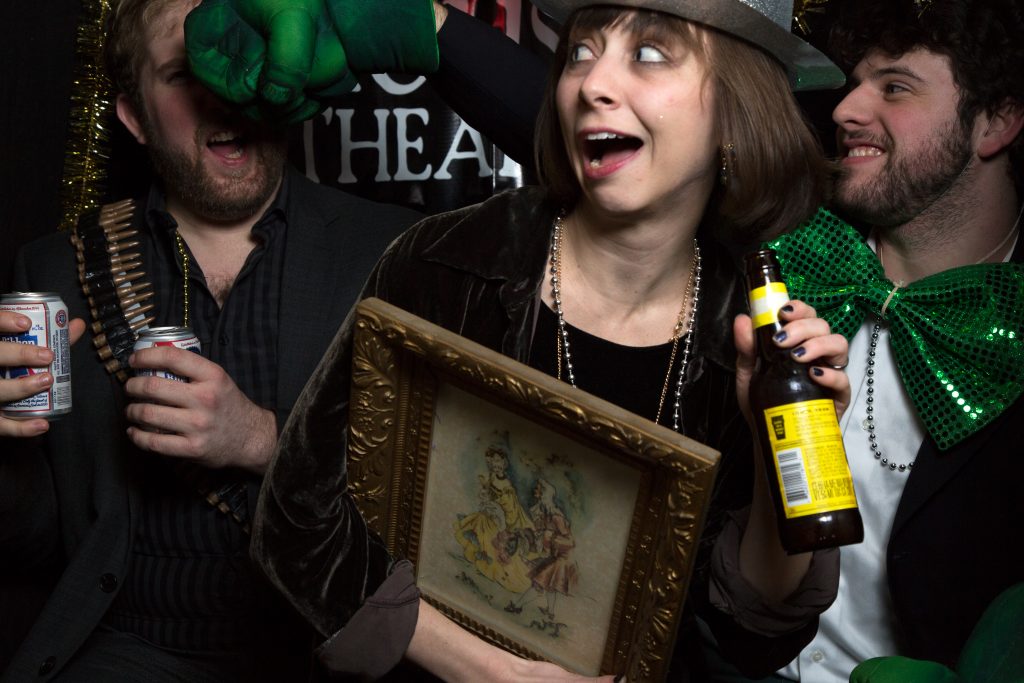 Leave a Comment
Go to Post...