Posted : January 29th, 2016
Comments: 0
ChicagoEscapeRooms.com is the very first Chicago Escape Rooms Directory, designed to be your one-stop destination to find the escape room attraction near you!
The very first Chicago Escape Rooms Directory just launched this week, created by Dark Chicago, the group that brings you ChicagoHorror.com and HauntedHouseChicago.com (among other things).
New to escape rooms? Now it's easy to find a Chicagoland Escape Room near you using ChicagoEscapeRoom.com's Zip Code Search or the map on the escape room listings page! Already been to a Chicago Escape Room and eager to try another? They've got you covered!
Be sure to Like ChicagoEscapeRooms.com on Facebook to stay up-to-date on current Chicago Escape Rooms news and updates, and follow Dark Chicago on Twitter for up-to-the-minute news about Chicago Escape Rooms, horror movie advance screenings, haunted house special events and all things spooky and entertaining in Chicagoland!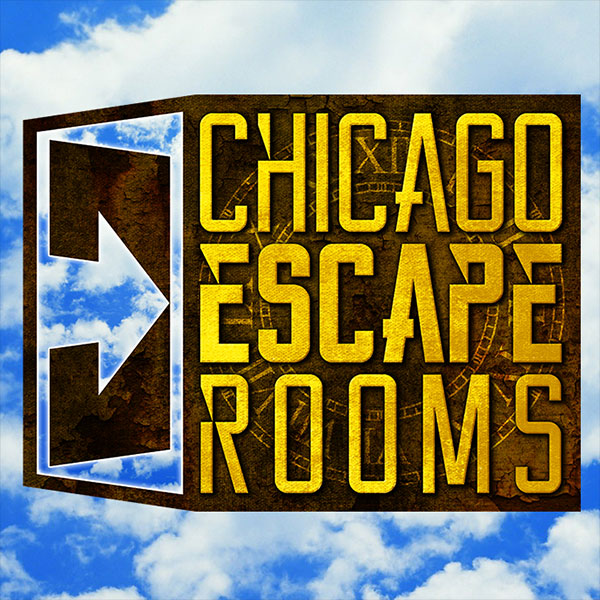 Leave a Comment
Go to Post...