Premiere of Island of the Misfit Movies: Voyage of the Rock Aliens, March 6, 2018
Join the crew of the Nighthawk for the first official screening of the Nighthawk's new odd-ball cinema celebration Island of Misfit Movies, curated by Albany Park filmmaker Mike Meyer. And the first one's a doozy…the 80s sci-fi rockabilly musical Voyage of the Rock Aliens.
March 6th @ 9:00 pm, Nighthawk Chicago, 4744 N Kimball Ave, Chicago, Illinois 60625. Facebook event page: https://www.facebook.com/events/177835696169149/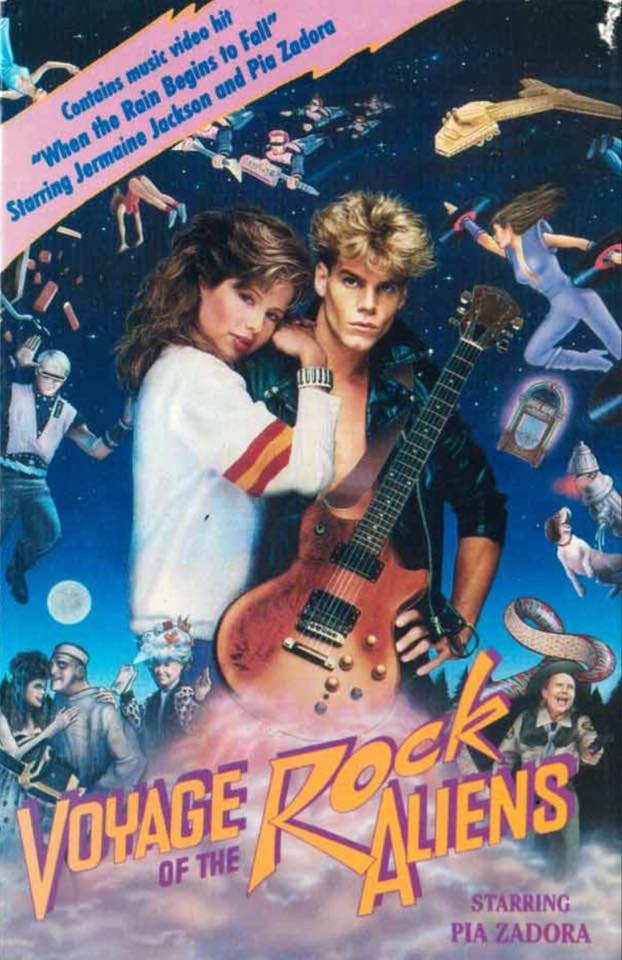 You must log in to post a comment.