John Carpenter Anthology Tour at the Aragon Ballroom, Nov. 9 – Tickets Still Available!
Posted : November 8th, 2017
Legendary director and composer John Carpenter's Anthology Tour comes to the Aragon Ballroom on Thursday, November 9th, and General Admission tickets are still available! Get'em HERE while you still can!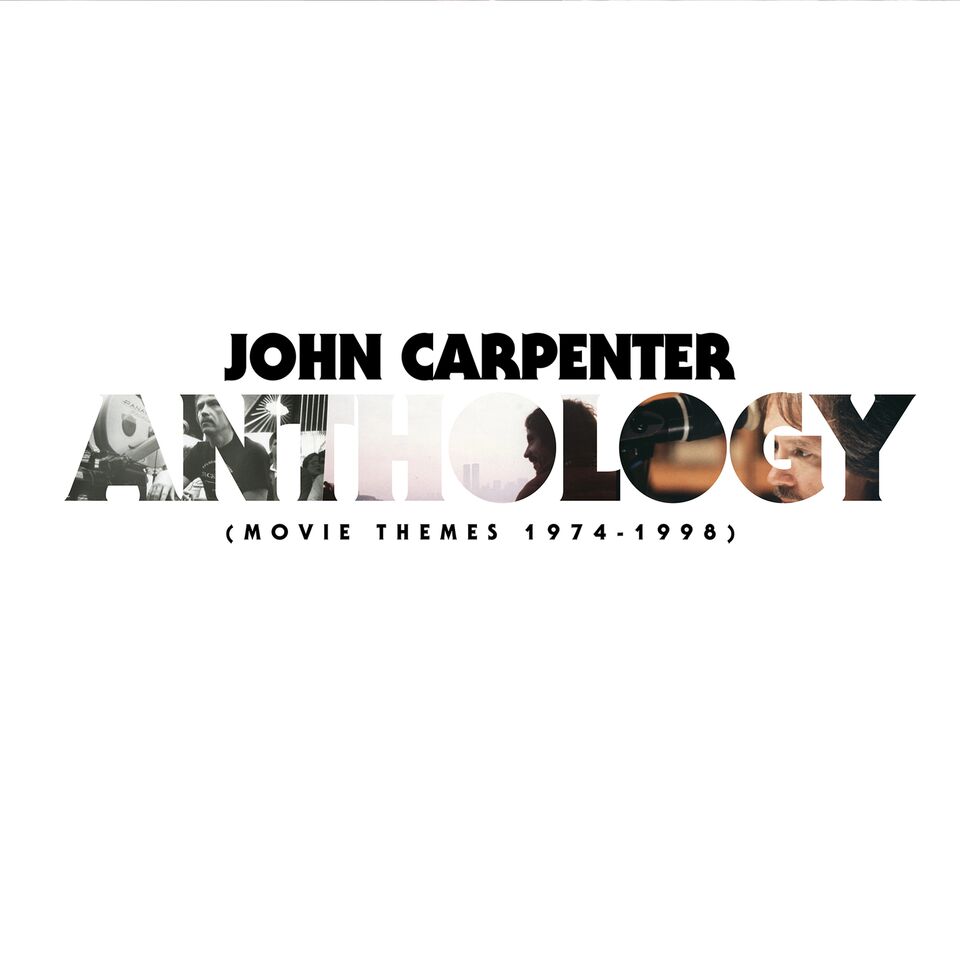 You must log in to post a comment.