FREE screening of Silent Night Deadly Night 2 with director Lee Harry this Sunday, 8/13
Posted : August 8th, 2017
Horror Society is beyond excited to celebrate Garbage Day with you at Carbon Arc this Sunday, August 13, for a FREE 30th Anniversary screening of the cult classic "Silent Night Deadly Night 2" with the director of the film, Lee Harry, in the house!
Movie starts at 8:30 with discussion, trailers and giveaways to follow. Don't miss this!
Carbon Arc Bar, 4614 N Lincoln, Chicago, Illinois 60625
Facebook Event Page: https://www.facebook.com/events/842624225903322/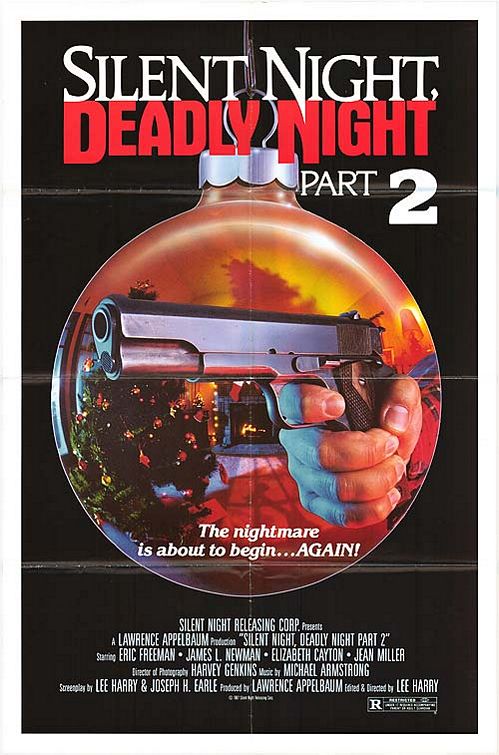 You must log in to post a comment.